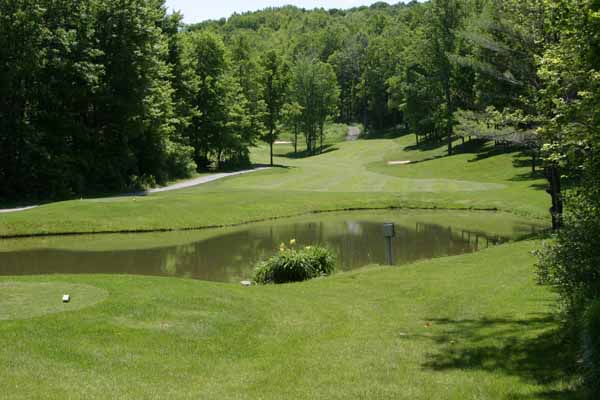 This season there will be 4 leagues each week.
Our usual Monday & Tuesday Men's leagues and our great Wednesday Ladies league as well. Again this year we will also have our Prattsburgh league on Thursday afternoons. All leagues will run 16 weeks.
The leagues will start the Third week in May, both will run for 16 weeks. The fees for league will be $18 per week or $250 if you pay in advance (by the first week of play). There will also be a $50 fee for the banquet dinner and prizes.
There will be weekly games as well such as Skins, Sweeps, Long drive and Closest to the pin. All paid out in pro shop credit except skins, that will be paid out in cash after play.
League Pre-meetings will be the week before they start. Monday, May 8th, Tuesday, May 9th, and Wednesday, May 10th at 6pm. Dues will be due at this time. All leagues will shotgun start at 5pm. Substitutes are encouraged but cannot earn points for the team.
If you have any questions, or would like to join please contact Mike at the Pro Shop (585) 374-8010.
THIS SEASON TO AVOID ANY CONFUSION ALL PAYMENTS MUST BE PAID PRIOR TO THE FIRST NIGHT OF LEAGUE UNLESS YOU'RE PAYING WEEKLY.