The following is a list of our current reciprocals
Welcome members to  Reservoir Creek, we are excited to have you all here.  I have compiled a list of our reciprocal courses for you to use if you desire to play elsewhere this summer.  All courses have differing rates for reciprocal play. 
When you would like a reciprocal tee time you must contact the pro shop and have one of the staff there call for you to make that tee time.
Wildwood, Rush NY
Blue Heron, Macedon NY
             Wellsville CC, Wellsville NY              
Mark Twain, Elmira NY
            Champion Hills, Victor NY              
Geneva CC, Geneva NY
Lakeside CC, Penn Yan NY
Bath Country Club, Bath NY
Centerpointe GC, Canandaigua NY
Willowcreek, Elmira NY
             Webster Golf Club, Webster                
Winged Pheasant, Shortsville
                      Victor Hills, Victor NY                           
Ontario CC
Corey Creek, Mansfield PA
Indian Hills, Painted Post NY
Shepard Hills, Waverly NY
Old Hickory, Livonia NY
River Valley, Westfield PA
Wayne Hills, Lyons NY
Seneca Falls CC,  Seneca Falls NY
Hunt Hollow Ski Club, Naples NY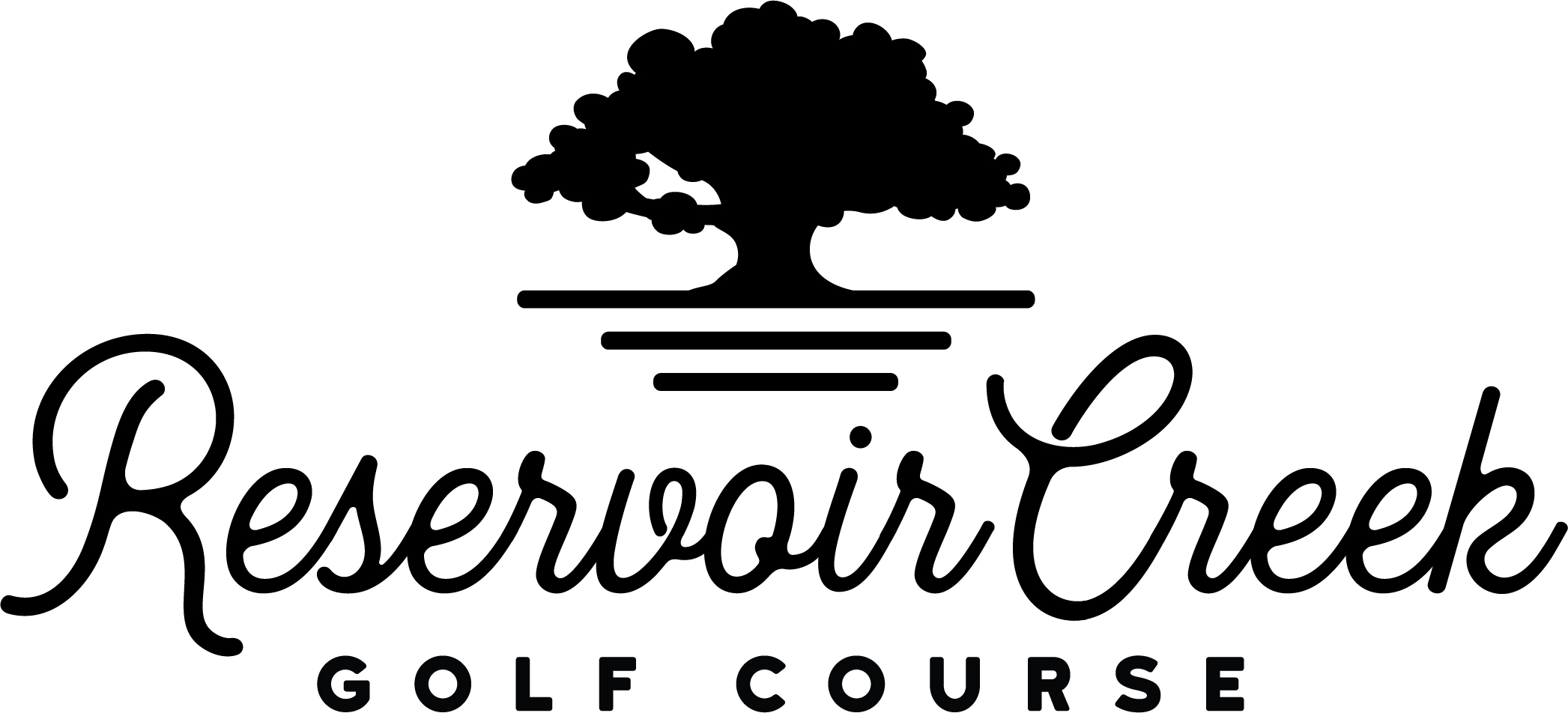 Reservoir Creek Golf Course
8613 State Route 21
Route 21 South, Naples, NY 14512
Pro Shop : (585) 374-8010
Creekside Grill: (585) 531-2102